About Ventura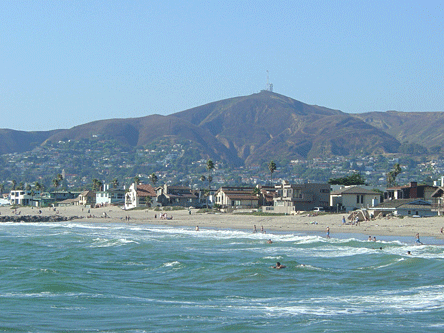 Located between Los Angeles and Santa Barbara you'll find the classic Southern California beach town of Ventura. With a population of just over 100,000, Ventura is rich in history, natural beauty and agricultural resources and, with its south-facing beaches, has some of the best surfing in Southern California.

The Ventura Harbor is home to the fishing industry, pleasure boating and the eclectic retail and entertainment center called Ventura Harbor Village. Pierpont, the residential neighborhood along the one mile stretch between the Ventura Harbor and San Buenaventura State Beach, is a combination of newer, high-end properties as well as charming, original beach cottages.
Downtown Ventura is home to Mission San Buenaventura, the internationally acclaimed Rubicon Theatre Company, museums, galleries, great restaurants and shopping as well as the ornate City Hall building with its signature statue of Junipero Serra.

Ventura and its next door neighbor, Oxnard, offer some of best values in beach property anywhere on the Southern California coast. If the beach calls to you, this beautiful area just might be the place.